WELCOME TO VELLUTO
At Velluto, it is our job to make people happy. We do so by creating wonderful, premium gelato from the scratch using the very best, real ingredients. It's all hard work from start to finish, but we do it all in order to put a smile on your face. We hope you enjoy our creations as much as we do making them.
GELATO
CREAMY. SOFT. ALWAYS FRESH.
How is Velluto different from other gelato brands? In addition to the freshest milk and the other high-quality ingredients we use, we take pride in our gelato's texture which is deemed the softest among all. We also love all of our gelato variants and the fact that they're made without artificial flavoring and artificial sweetener.
FLAVORS
Velluto has a lot to offer when it comes to flavors. From the classic flavors to the exotic ones made of locally-grown tropical fruits.
Velluto has a total of 24 different flavors to try, with more slated to come soon.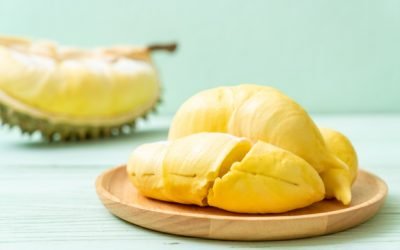 Apa saja sih yang jadi kelebihan buah ini? Baca yuk fakta menarik yang harus kamu tahu tentang buah yang jadi salah satu rasa favorit di Velluto Gelato ini!
Baca dulu yuk untuk cari tahu apa aja manfaat yang ditawarkan gelato agar kamu bisa lebih menikmati Velluto Gelato favoritmu tanpa rasa khawatir.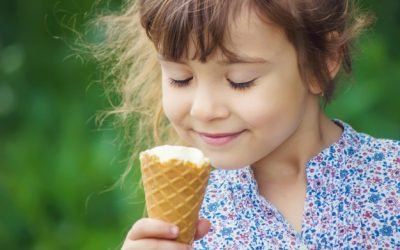 Kamu suka ice cream atau gelato dalam cone? Yuk lihat beberapa alasan kenapa banyak penikmat gelato lebih suka makan dessert ini dengan cone daripada cup!